BMW is thrilled to host the BMW Performance Drive coinciding with the BMW Hawaii Ultimate Golf Tournament at the luxurious Turtle Bay Golf Course on Saturday, April 29th!

You're invited to take a complimentary test-drive featuring a full model line-up of legendary BMW's, including the all-new innovative 5 Series, all-electric i3, 4 Series, X models and much more.

Please join us anytime between 8:30am-5:00pm HST for a unique chance to get behind the wheel of our most thrilling models (test drive experience will take approximately 1 hour). In addition to test driving, all guests who register and attend the BMW Performance Drive will receive a $1,000* credit towards the purchase or lease of a new BMW. Once finished test driving, please enjoy the BMW Hawaii Ultimate Golf Tournament at your leisure!


Date: Saturday, April 29th

Time: 8:30am-5:00pm HST

Location: Turtle Bay Golf Course: 57 Kuilima Dr, Kahuku, HI 96731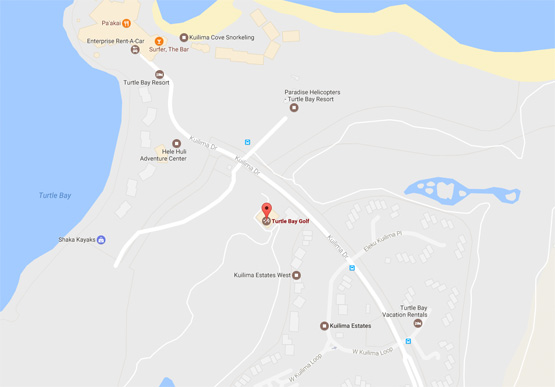 *$1,000 offer valid on eligible vehicles delivered and retailed April 29th, 2017 through July 31st, 2017. Eligible models include: All new 2017 and 2018 BMWs except the M2 Coupe, M4 GTS Coupe, European Delivery vehicles, MINI vehicles and BMW CPO. This offer cannot be used for previously ordered or previously delivered vehicles and is only valid on delivery of in-stock vehicles. Offer valid to BMW Performance Drive participants and their family members residing within the same household. Offer valid on final negotiated price and may be combined with other applicable BMW offers that are available at the time of purchase. Only one OL number per vehicle may be used. Offer valid towards lease or purchase price of a eligible vehicle. Only valid at BMW of Honolulu.